Arbre de Vie, which translates from French into English to mean Tree of Life, is a non-profit organization in Benin. Tree of Life USA provides support and also partners with Arbre de Vie in order to make a difference in the lives of those who are truly in need. This NGO is a Christian Beninese organization, with its headquarters in Sakété, which is in southern Benin. Its main objectives fall within the areas of Public and Community Health, Education, and Social Aid.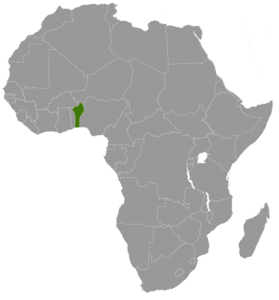 Arbre de Vie aims to improve the quality of life for the most disadvantaged people in Benin in terms of their spiritual, educational, medical and social needs. The organization was founded in 1999 by a young Beninese medical student, Honoré G. Faton, and a German woman working in the country named Gabrielle Schoch. Dr. Faton, having come from a poor peasant family himself, believed strongly in the need to engage himself in the battle against poverty.
After setting up a partner organization in Germany, Arbre de Vie was able to start their project in 2003 by purchasing land in Sakété. In 2004, they opened an orphanage, which housed 25 small children. Then, in 2005, a health clinic opened its doors and stayed functioning for 3 years. Arbre de Vie organized regular awareness-raising campaigns to inform the local population about various health-related issues and other topics. Since this time Arbre de Vie has made connections and partnerships with other organizations across Europe. In addition, Arbre de Vie has been supported by Beavercreek Church of the Nazarene in Beavercreek, Ohio and is now also partly supported by Tree of Life USA.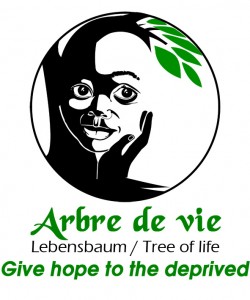 Arbre de Vie focuses mainly on the children who are growing and thriving in the orphanage, the children supported in their home environments, and the health and social needs of the hurting community of Sakété. Arbre de Vie's motto is simple: love God & your neighbor. Their objective is clear: offer hope for the hopeless. Their task is a difficult one but is a necessary endeavor Tree of Life USA supports fully: help & nourish the most needy & defenseless of the Beninese population by improving living, health, & educational conditions & to assist the most needy in creating sources of revenue for them so that they can take care of themselves in terms of nutrition, health care & education.