Arbre de Vie – Benin
Arbre de Vie is a non profit organization in Benin in which Tree of Life USA has chosen to partner with and help support. It's main objectives fall within the areas of Public and Community Health, Education, and Social Aid.
Arbre de Vie aims to improve the quality of life for the most disadvantaged people in Benin in terms of their spiritual, educational, medical, and social needs. The organization was founded in 1999 by a young Beninese medical student, Honore Faton, and his wife Gabrielle Schoch. Dr. Faton, having come from a poor peasant family himself, believed strongly in the need to engage himself in the battle against poverty.
The main projects in which Tree of Life has partnered with: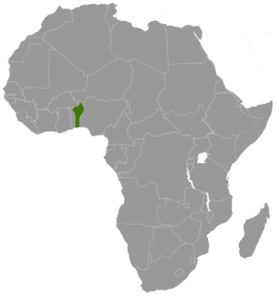 Support of the children in the orphanage

Support of children living in their home environments, providing them with education,
healthcare and basic needs

Infant formula project which provides baby formula for babies who have lost their mothers
during childbirth or shortly afterwards.
CHANGE A LIFE TODAY
As long as poverty, injustice & inequality persist, none of us can truly rest. It doesn't take much to change a life, Get in touch today and start making the difference.