In Benin, the school year starts the first week of October but we are already beginning preparations for our new school year here at Arbre de Vie! We place a high emphasis on the importance of education for the children at the orphanage. We are incredibly thankful for those who make this important aspect of life possible for our children. The children who call Yedidja home, along with the children who are sponsored in the villages, are all blessed with sponsors from around the world who provide monthly for their needs, including their school needs. However, at the start of each school year we could use more assistance due to the large amount of expenses we have as school begins for so many children. Imagine how crazy it is buying school supplies for 60 children! It is one of our main objectives to ensure all the children in our program, both Yedidja and Village, have all their school needs met.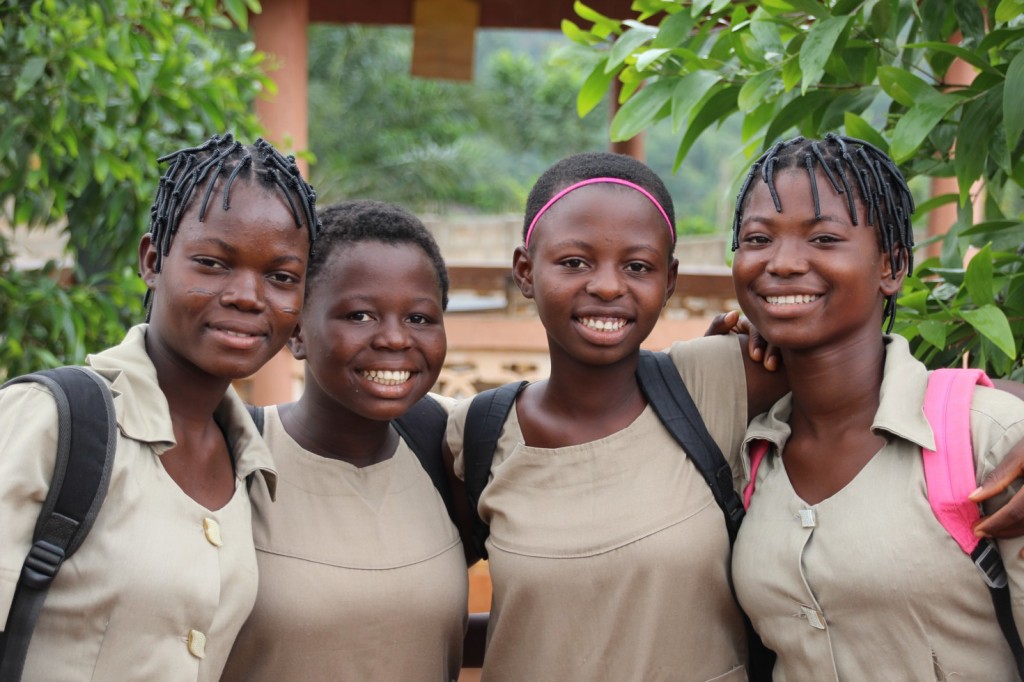 Additionally, each year we aim to assist children outside of our sponsorship programs with their school fees and other educational needs. We encounter numerous families each year who cannot afford to send their children to school. We count it such a privilege to be able to contribute to these children and their families by providing financial assistance and school supplies for these students! We firmly believe that education for our children is necessary to change their future as well as the future of Benin.
Last year, because of your help, we were able to send approximately 100 children to school that would not have been able to attend if it weren't for the aid of this ministry. Our goal this year is to provide the opportunity of education to 130 kids in the Sakété area!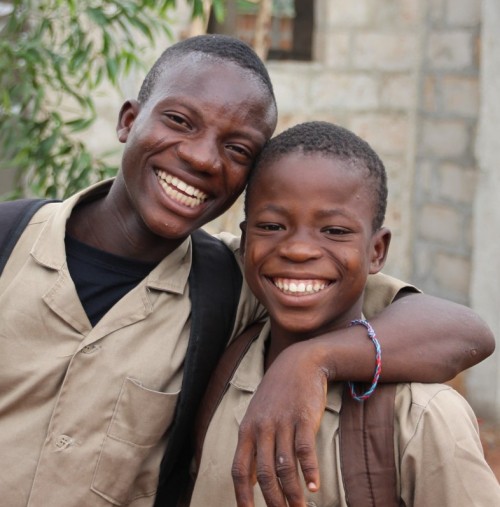 We would love for you to join with us again in assisting these precious children! To donate online to our "Back to School" fund, simply choose "1 Year of School for 1 Child" on the drop down box at treeoflifeusa.org/donate-2/ and then click the red, "Make A Donation!" button to be pulled to our PayPal page. Checks may also be mailed to Tree of Life USA, PO Box 157, Alpha OH 45301 with "School Assistance" written in the memo.
It costs on average around $100 per student for their supplies and fees at school. We always accept any amount you are able to give and are so grateful for the difference you are making in the lives of children on the other side of the world! What a joy it is to see their lives changed through the opportunity they have to attend school and become educated individuals.