The past two years for Christmas our children at the orphanage have received brand new French books that were purchased by people around the world through our "Books for Benin" program and we are hoping to make that a reality again this Christmas!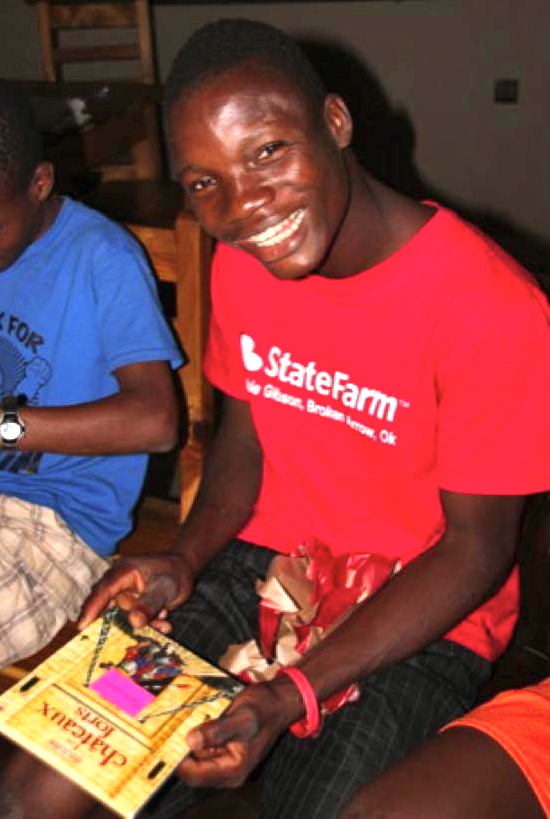 The children love having books of their own and of course this is an opportunity to improve their experiences and education. These books also made it possible for us to implement a summer reading program for the first time this summer, as such books are not easily found in country.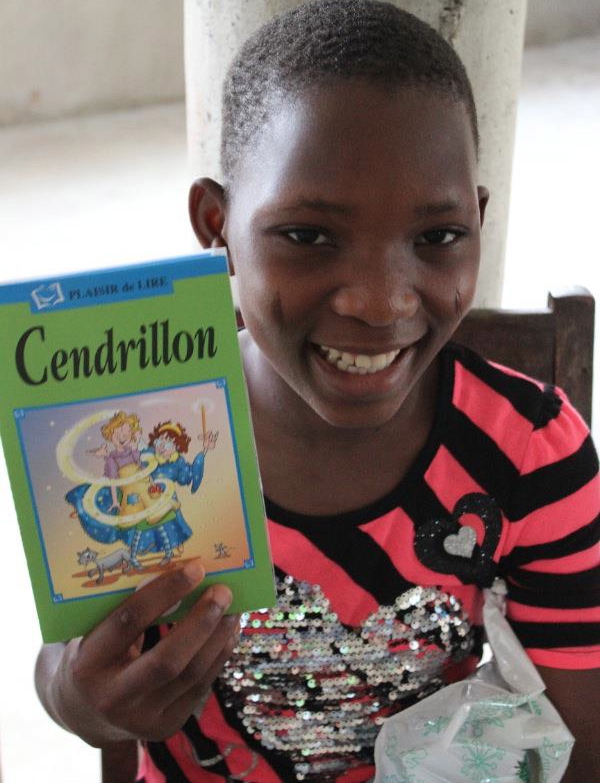 If you would like to offer this same opportunity to the kids for Christmas 2014 please follow the link and instructions below to find our "Wish List". We are anticipating another wonderful Christmas filled with new books for each of our children at the orphanage this December! Thank you for your love and participation! (PS: Starting earlier in order to ship the books to Benin in time for Christmas morning.)
To purchase books for the children of Arbre de Vie:
Go to https://lecturesdefrance.com/shop/index.php?l=wishlist&uid=102282 to see our Wish List
Select the books you wish to purchase
At check out, enter coupon code TOLUSA (in ALL caps!) for the books to be shipped to our board member, Betsy Beaver, free of charge thanks to the wonderful people at Lectures de France
The books will arrive at Betsy's home and she will ship them to Benin to arrive before Christmas!