Here in Sakété we are excitedly anticipating camp! Starting Sunday, December 27th and wrapping up on Thursday, December 31st  we will be in fierce competitions, playing lots of fun games, laughing hysterically, singing praises to our Lord together and most importantly studying scripture. This is one of our very favorite times of the year!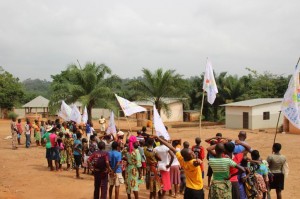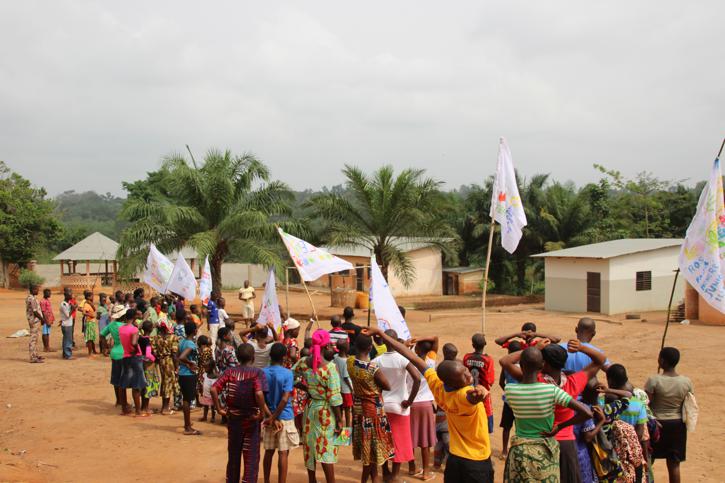 In addition to our children in the center, we will welcome kids from the village program along with friends from here in Sakété to join us in the fun and to learn more about Psalm 23 together. Our staff is always hopeful that our center will be a place where children can learn more about God, feel loved and secure while with us, and be well fed.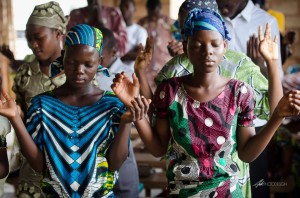 If you are interested in joining us in prayer for Camp 2015, listed below are ways you can specifically pray for our staff and the children. If you are interested in donating to Camp this year, please select "General" and click donate on the right hand side of this post. That will pull you to our PayPal site. where you can designate your donation for Camp. Checks for "Camp 2015" can also be made out to Tree of Life USA and mailed to:
PO Box 157
Alpha, OH 45301
If you would be willing to pray specifically for Camp 2015 at Arbre de Vie, here are some specific needs we have at this time:
Preparation for Camp: That all the details would come together and our staff here in Benin would feel well prepared for what is sure to be a great, but chaotic, week!
Strength for our Workers: Specifically for the women who are working in the kitchen to prepare 3 meals a day + snacks for over 100 people. This is extremely hard work and we will bring in extra help outside of our regular kitchen staff.
The Children at Camp: Many children will be traveling from a far distance to join us for Camp so please pray for the safety of them and their families. Also pray that everyone stays healthy and free from injury. Especially be in prayer that their hearts are open to what the Lord wants to show them and teach them at Camp 2015!
And lastly that the Lord would be glorified in all that is said and done leading up to Camp and throughout the course of Camp!