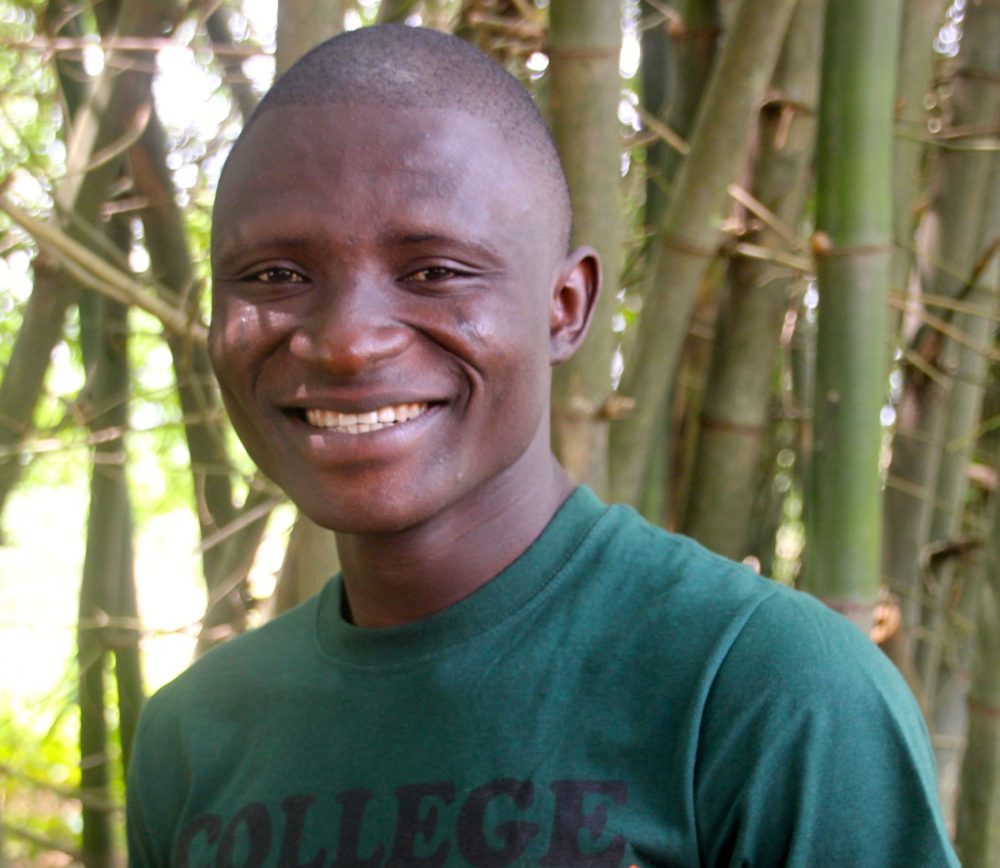 Name: Augustin
Gender: Male
Birthday: May 27, 1993
Origin: Sahoro
Arrived: 26 August 2007
Grade: 12th
Although Augustin was his mother's only child, he has 31 siblings from his father's many wives. After Augustin's father died in 2002 and his mother in 2004, he lived with one of his half-brothers in very poor living conditions. He rarely attended school, worked very hard but fed poorly and slept on a tattered mat on the floor at night. The voodoo religion was practiced very intensely in his family, and although he wanted to leave, he had nowhere to go until he joined the orphanage Arbre de Vie in 2007.
At Arbre de Vie he is ensured adequate care, a loving home, and a consistent education. Although he was able to skip a few grades because of his hard work in school, he is older than many of the kids in his class because he was so behind when he came to the orphanage.
Today, Augustin is one of the big brothers at the orphanage. He works hard no matter what he is doing and is always looking out for his younger brothers and sisters. He loves to speak English whenever he has the opportunity and excels in his schoolwork. His joyful personality and faith is contagious and he always strives to improve whatever he is doing. One of his favorite activities is going to the pool.