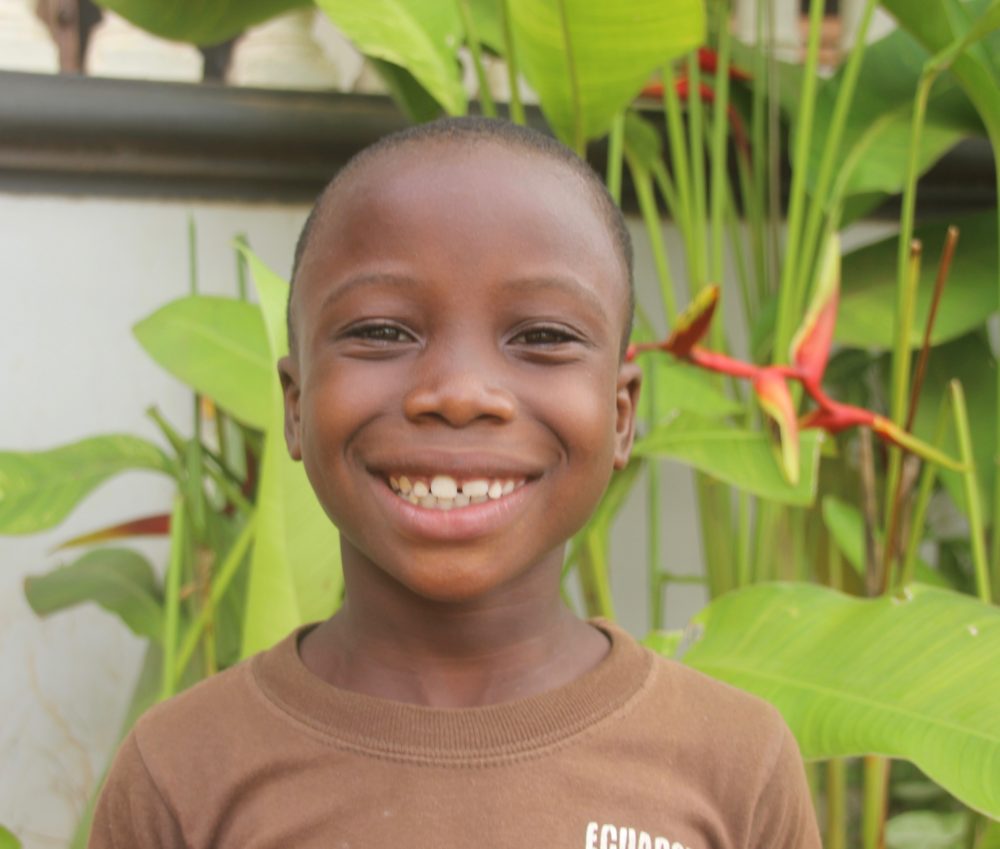 Name: Eric
Gender: Male
Birth date: January 3
Arrived at orphanage: August 2016
Grade: 1st
Bio:
Eric was born on January 3. We believe he is around eight years old. He arrived here at the orphanage, Yedidja, in August of 2016. Eric loves to get outside and work alongside of his big brothers at the orphanage and loves to play ball of any kind. He has an infectious smile and we are so thankful he is part of our family at the center!