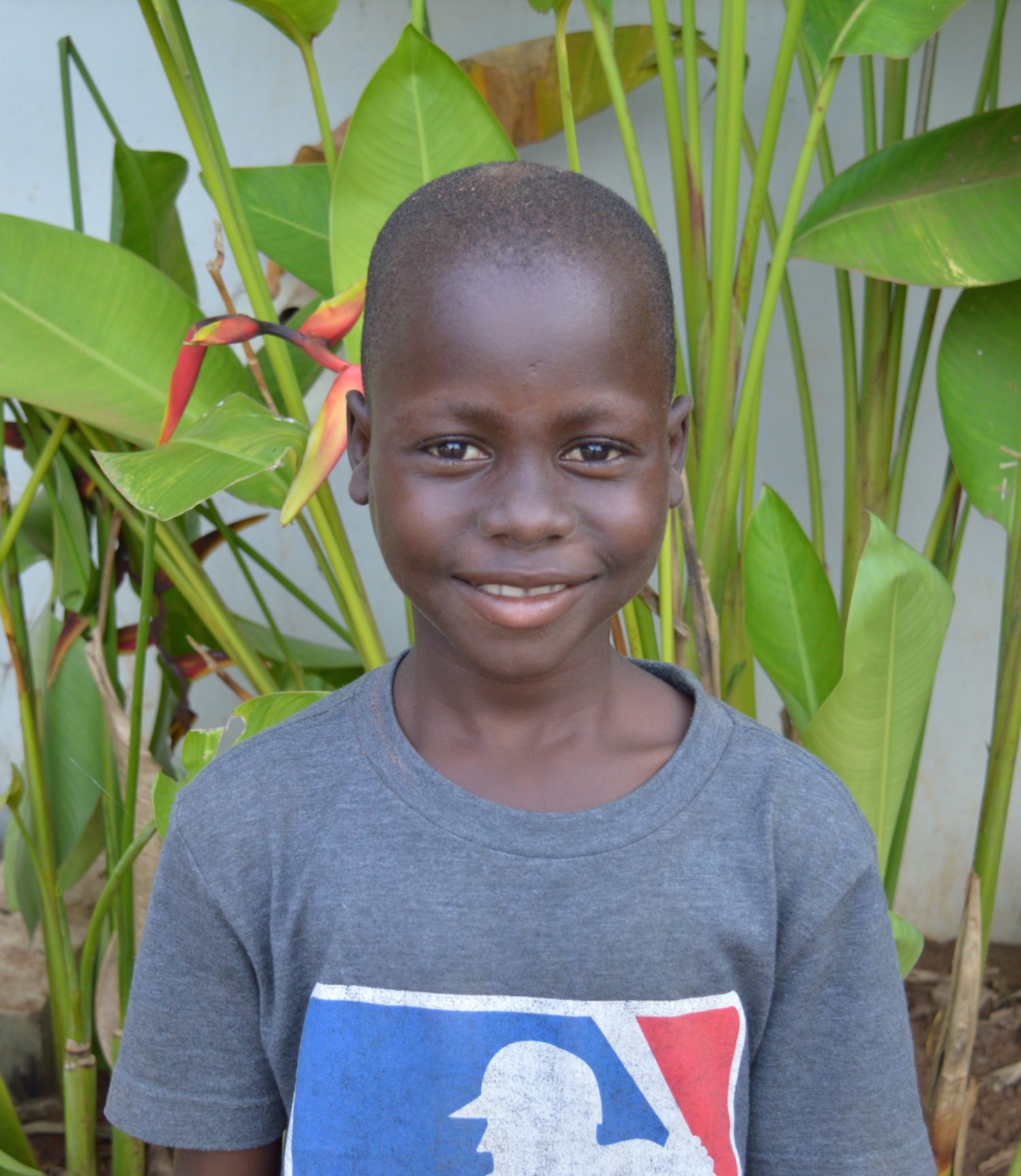 Name: Lazare
Gender: Male
Birth date: February 15
Origin: Dangbo
Arrived at orphanage: November 2015
Grade: 3rd
Bio:
Lazare lost his mother at a very young age but continued to live with his father and stepmother. Soon after his father also died and eventually, so did the stepmother. He then went to live with an aunt who neglected to put him in school and Lazare lost an entire year of schooling. The next year he went to stay with another of his father's previous wives who was now a single mother of five, leaving very little opportunity for her to give proper care or attention to him. Lazare came to us through the recommendation of a local clinic after they noticed his desperate situation and that he was not being cared for well. He came to live with our family when he was 11 years old. His health is now wonderful and he is living vibrantly with us. He has a wonderful smile and enjoys being a big brother to all of the younger kids at the center.