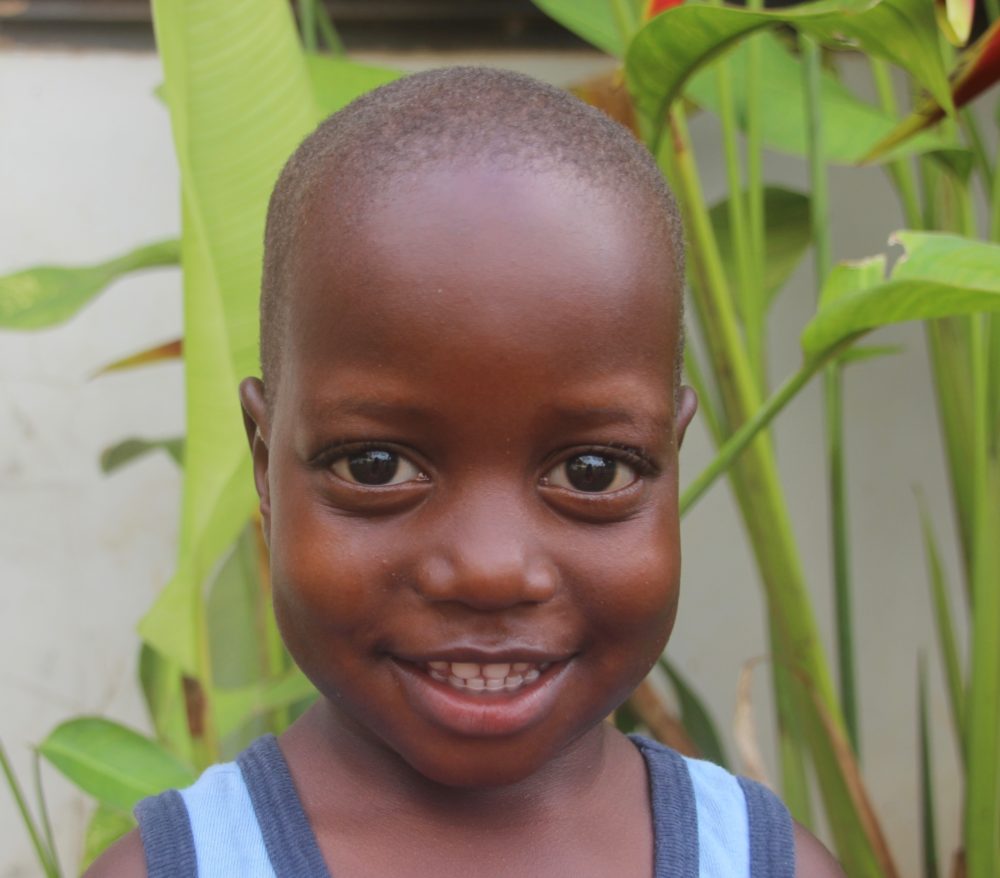 Name: Maxime
Gender: Male
Birth date: April 10, 2013
Origin: Sahoro-Nago
Arrived at orphanage: May 2015
Grade: Preschool
Bio:
Maxime is the youngest of 6 children. He had two older siblings die, one not long after he was born. His mother left the family, leaving the dad to care for all of the children. Max's dad first brought him to us for help when he was a year and a half old and very sick. He was being fed field corn, and was very malnourished. After several times in the hospital and in accordance with his father's wishes, Max came to live with us so that he could be properly cared for. He is now very healthy and has a vibrant personality. Max loves to sing, and is very independent. He enjoys charming all the visitors that come to our home!