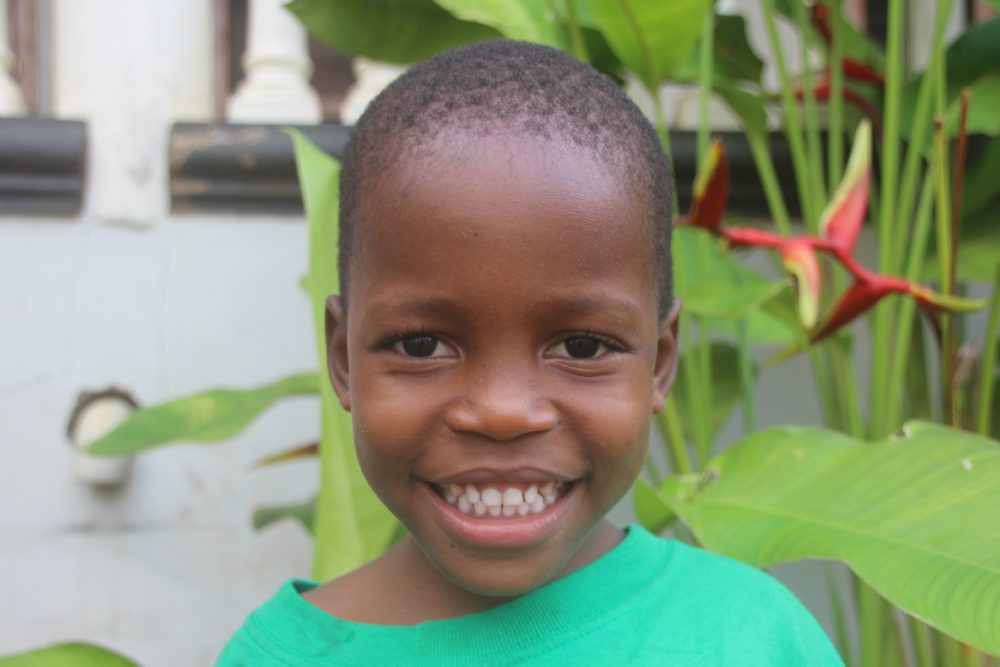 Name: Michel
Gender: Male
Birth date: July 19, 2010
Origin: Houêdo
Arrived at orphanage: August 2016
Grade: 1st
Bio:
Michel was born on July 19, 2010. He was born into a family of eleven children, and it became too much financially for his parents to support him. Michel came to live at the Yedidja orphanage in August 2016. Michel always has such a sweet smile, and is very kind to his brothers and sisters at the center. He also is talented at coloring, designing some fabulous pictures! We are grateful that he is with us and part of our family!