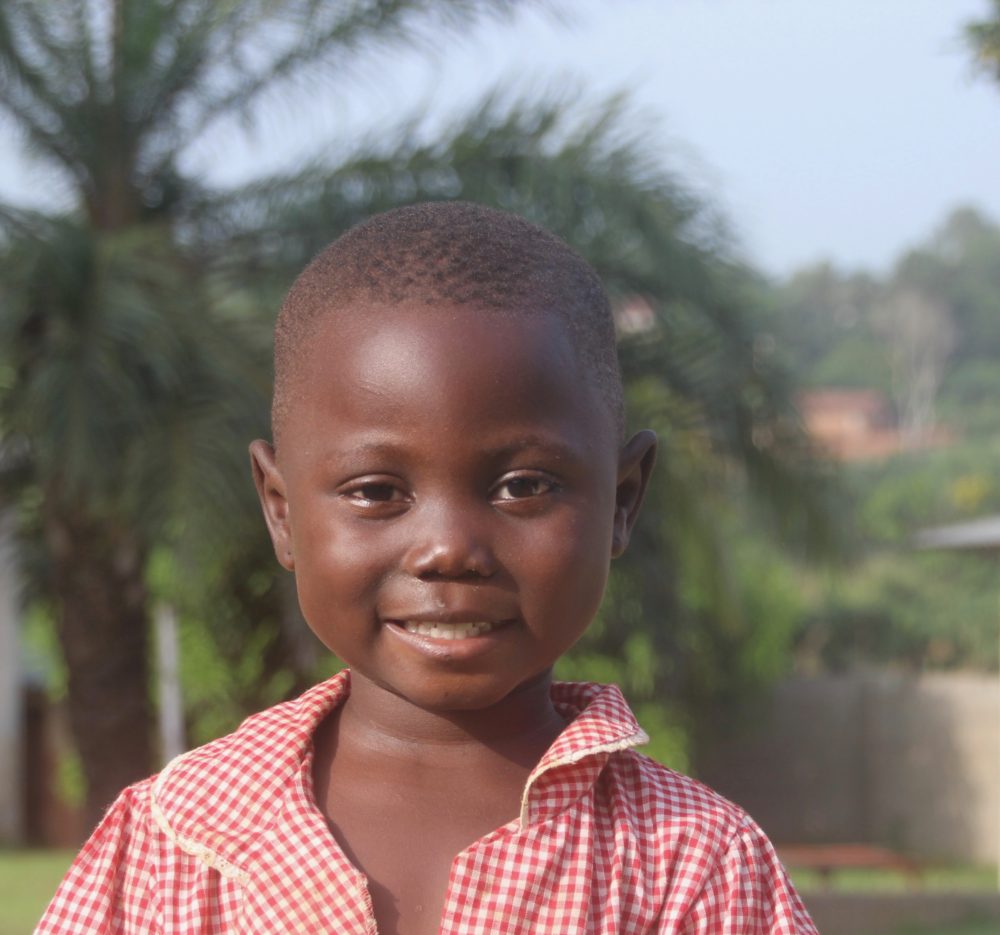 Name: Micheline
Gender: Female
Birth date: September 28
Origin: Dangbo
Arrived at orphanage: August 2016
Grade: Kindergarten
Bio:
Micheline was born on September 28. We believe she was born in 2011. After her mother passed away when she was 1, Micheline was taken into the care of Arbre De Vie. She has been at our orphanage, Yedidja, since August 2016. Micheline loves to help around the house by finding any lost item and putting it in its place. She also loves to sing, as well as play with her brothers and sisters at the orphanage. She is an incredible joy and we are so thankful for her!