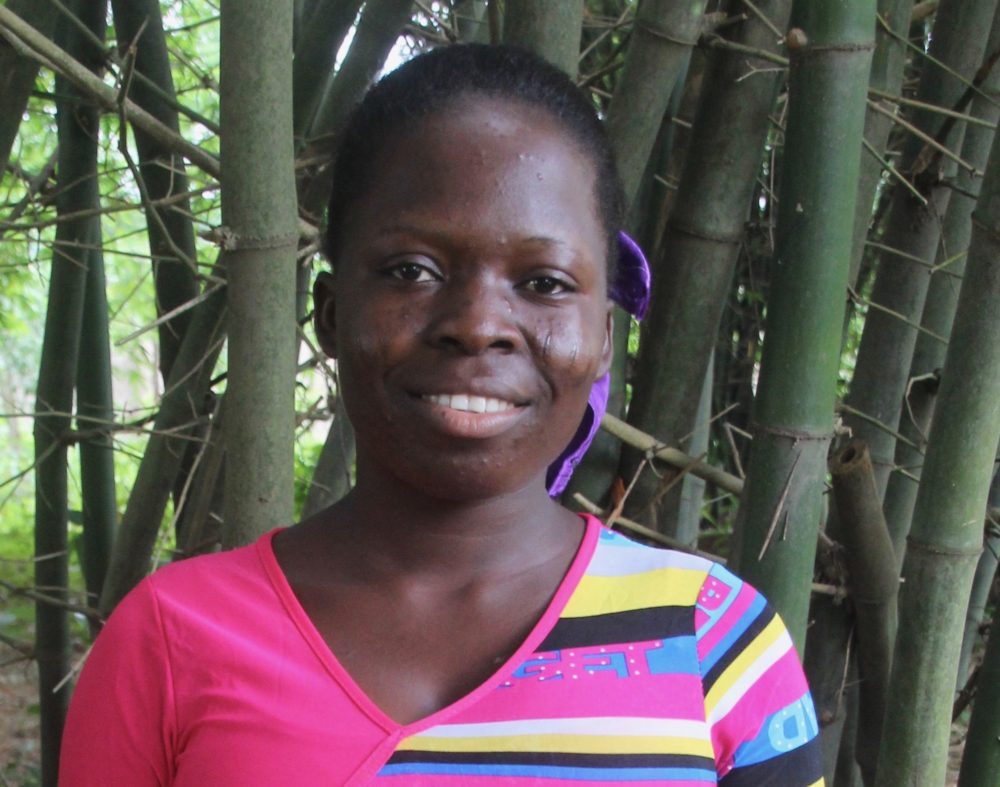 Name: Tito
Gender: Female
Birth date: January 1
Origin: Sanrinkpile
Arrived at orphanage: February 2014
Area of Study: Seamstress Apprenticeship Program
Bio:
Tito arrived at the center one day as she was fleeing home. She was being forced into marriage at the age of 17 and did not want this. She had never been to school before, and could not speak to us in French when she arrived. The proper procedures of taking her to the police station were followed and after several different scenarios were discussed, it was decided that she should stay with us and be a
part of the family. She shared the same name as another child in our center so it was decided that we would give her a new name. After all, she was getting a new start at life! Mahoudotito means "God has a plan", and we were certain he had big plans for her. We call her Tito for short. Tito has been working with a tutor since her arrival, and now can speak fluently in French and can read as well! She is an extremely hard worker and a great big sister. She is thriving in her seamstress apprenticeship and is excited for the future!