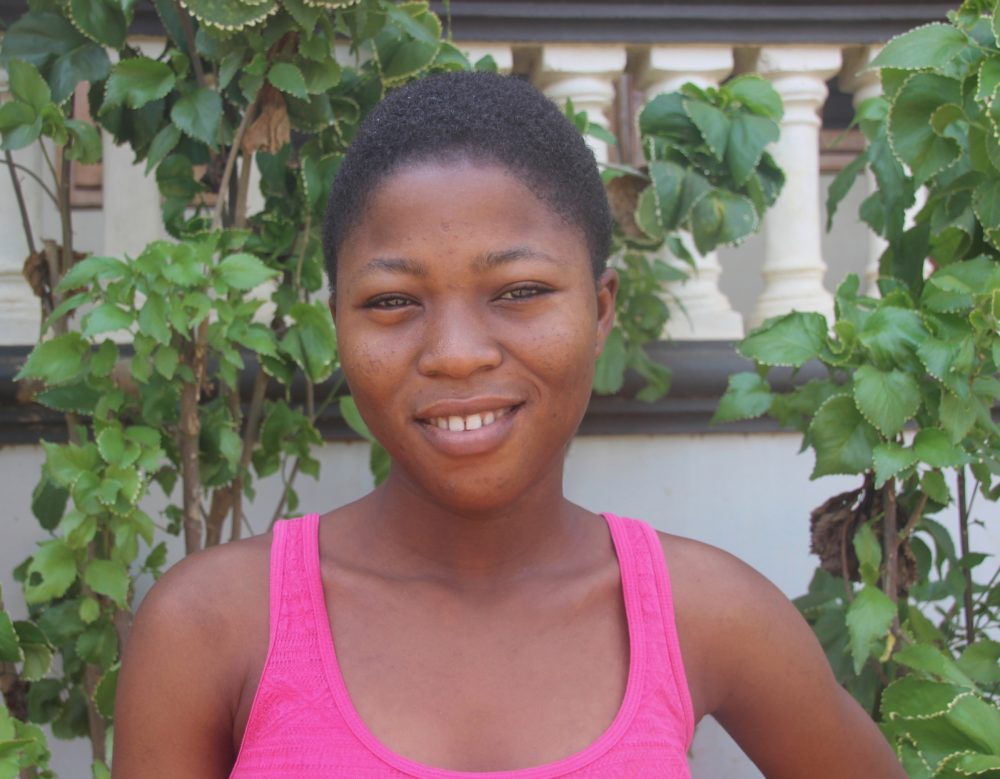 Name: Viviane
Gender: Female
Birth date: April 2, 1996
Origin: Zoungbome, Katagon
Arrived at orphanage: 2004
Grade: 12th
Social Background
Viviane is one of seven siblings. When her father died in 2002 from an unknown illness, the fatherless family was left without any means, and their mother had no income of her own. The NGO Arbre de vie was asked to help out. After a social survey it was decided that all children except for the oldest twins would be taken in at the orphanage in 2004. Ever since this time, the orphanage Yedidja has been Viviane's home. Though some of her siblings returned to the village after their mother re-married, Viviane has stayed at the orphanage since her arrival. After their mother died from a long illness in 2007, the rest of the siblings were taken in at Arbre de vie and live there all together with the other children in a large family.
Current Situation
Viviane is now a smiling 9th grade student attending the local Public Secondary School in Sakété along with several of her Yedidja siblings. Viviane loves to play handball, and play various games with her friends. She is a great help to the family as one of the 3 oldest girls at the center. She always has a great attitude and is easy to get along with.