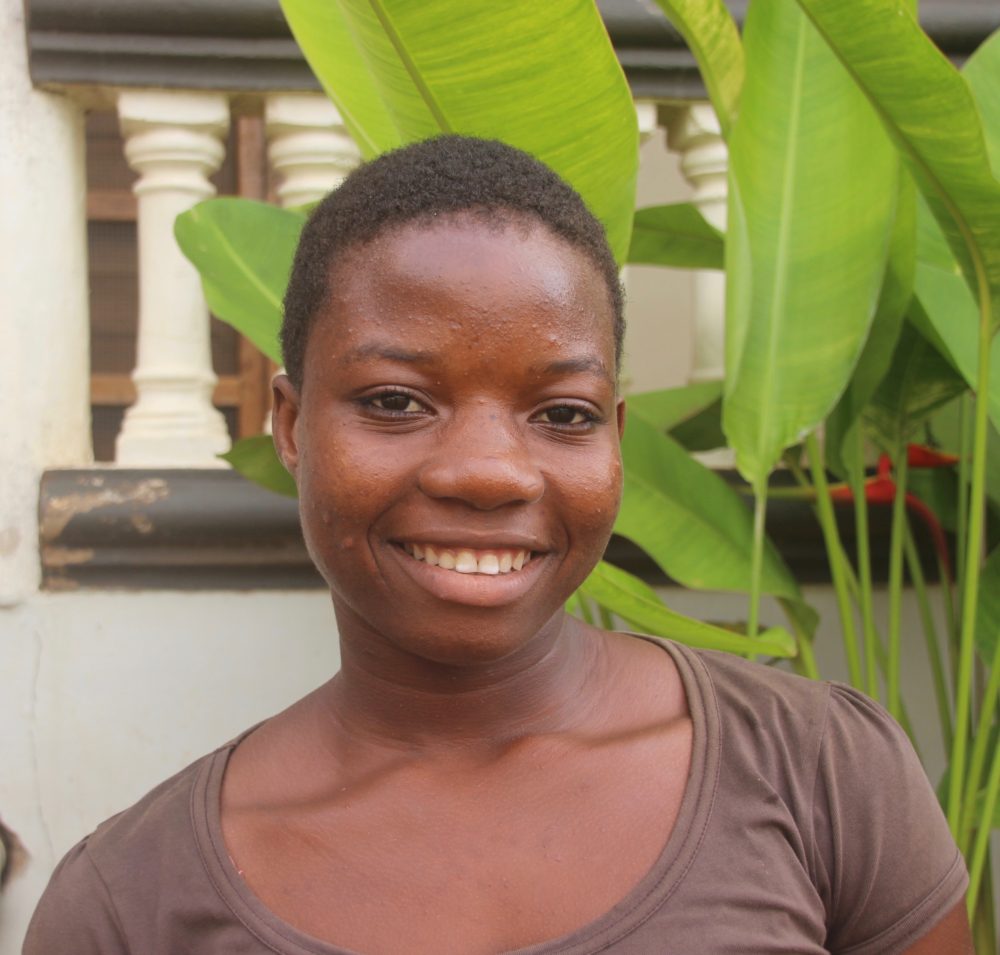 Name: Yemissi
Gender: Female
Birth date: January 28, 1998
Origin: Adjara, Honvier
Date of Arrival: October 2010
Grade: 10th
Yemissi is the third of five children. She was 7 years old when her father died and she, as well as her three sisters and mother were left with no income or way of supporting themselves. Yemissi's younger sister, Alice, joined Arbre de Vie in 2004. Yemissi stayed with her mother, new brother and step-father, but was not well-cared for as she was not her step-father's natural daughter. Desolate and facing the threat of quitting school for early marriage, Yemissi joined Arbre de Vie in 2010.
Today, Yemissi is living a bright contrast from the life she once knew. She is a very hard worker, both at the orphanage and at school, where she is first in her class. She also plays a fierce game of handball.