Who We Are:
Tree of Life – USA is an American non-profit organization created for and committed to caring for orphans and children in difficult situations. Our organization tells the stories of the children we serve to raise awareness of their daily reality and to also raise financial means to help meet their needs since they are not able to do this for themselves. We are committed to offering hope to the hopeless.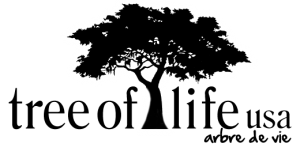 Who We Serve: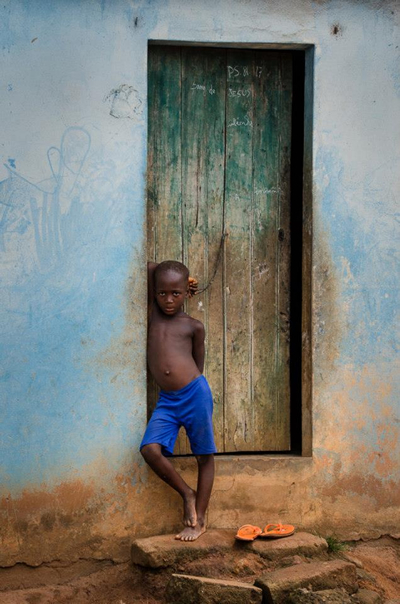 Our focus is on Sakété, Benin, a place where many of Tree of Life's board members have seen firsthand the need of those in extreme poverty in this area. Our specific goal is to aid in the support of the orphanage Yedidja in Sakété. In a country where life expectancy is less than 60 years old, the infant mortality rate is over 20% and 65% of the population is illiterate, our organization has joined with the Beninese population to help provide for these children to overcome their desperate living situations by striving to meet their physical, educational and spiritual needs. We localize funds to provide for the needs of the children in the orphanage as well as the poorest of poor in the surrounding community of Sakété. Our President and Vice President currently live in Sakété and first and foremost see that the children of Yedidja are being taken care of and loved. It is our hope that this will enable these orphaned children to grow into healthy, independent young men and women. Beyond that, our President and Vice President carry the responsibility of executing the proper usage of donations and providing aid or assistance to those in need.
Why We Serve:
We have joined others serving the community of Sakété, Benin in order to defend orphans and help give them hope for a future. We believe in living out Christ's love in tangible ways. In a country where over 10% of children do not live to their 5th birthday, child labor is a severe problem  because of the lack of financial means, and medical care is not provided without money, we believe in being responsible with our resources and helping those in need. As we see extreme poverty and balance it with Jesus' teaching, we cannot remain silent or uninvolved. We believe Jesus meant the commands He gave us and we try our best to carry them out.  Since these children don't have parents to provide for them, we will stand in their place. We are a group of dedicated people who want to see these children grow and succeed.
---
Tree of Life USA is a  501(c)(3) with tax deductible credit and was created by the following Founding Board: