For donations via check, please make checks out to Tree of Life USA and indicate in the memo how you would like the funds utilized.
Checks can be mailed to:
Tree of Life USA,
P.O. Box 157,
Alpha, OH 45301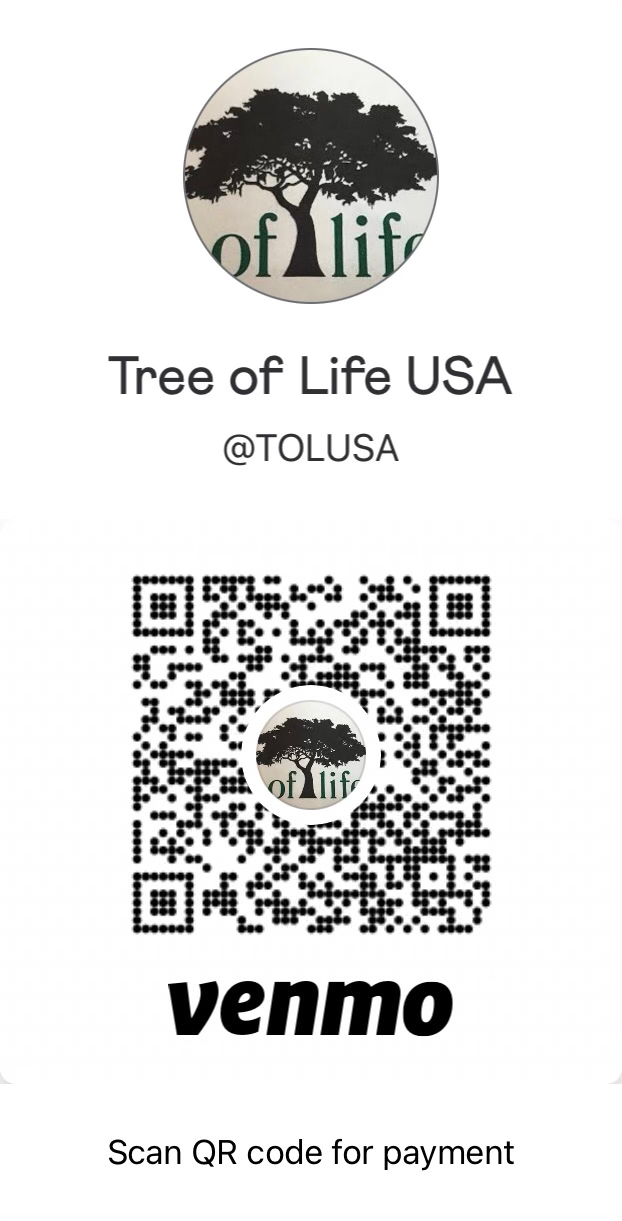 Please designate your donation from the following options or on the PayPal form. Thank you!
General (wherever needed)
Jon and Ashley Barchus
Jillian Gibson
Justin and Rachel Gruelle
Sponsorship for a Village Child
Infant Formula Program
Partial Child Sponsorship
1 Year of School for 1 Child
Medical or Social Assistance
PO BOX 157
ALPHA, OH 45301-0157